Is Health Care Still a Basic Right as Communist Vietnam Privatizes?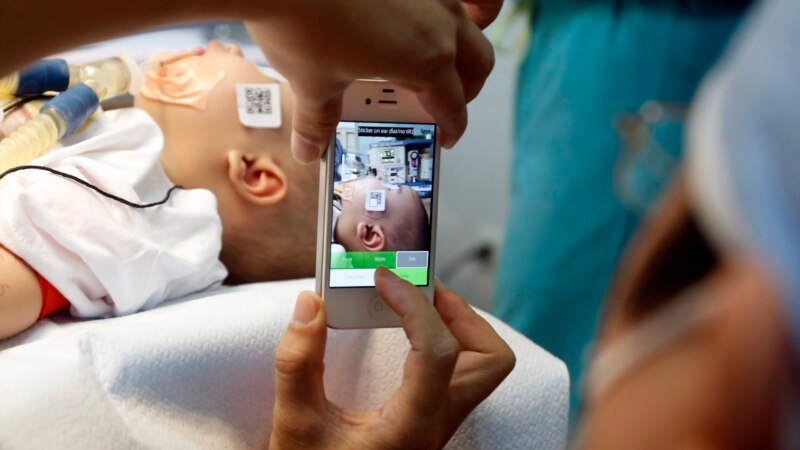 Communist Vietnam is moving to privatize some parts of its health care system, raising questions about the state's duty to guarantee care for all as a basic right, and about its budget to do so.
A publicly funded medical school in Ho Chi Minh City said this month it is looking for a private investor to help it build a new training and outpatient center on its campus. The Pham Ngoc Thach University of Medicine said the idea is for it to handle the clinical operations and training, while a private company would handle the actual construction.
Tapping private funding
"Ho Chi
Source:: VOANews.Com