Lights, Camera, Action: 3 Video Coaching Ideas You Can Implement Next Week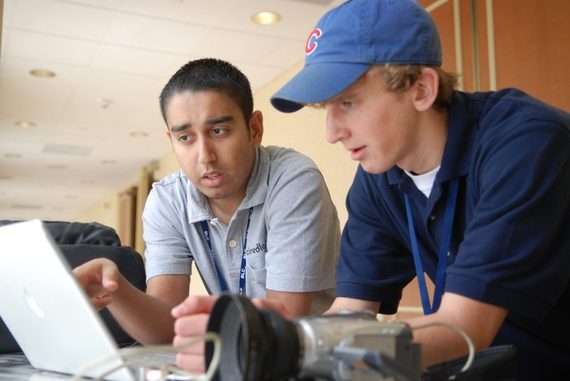 Co-authored by DANIEL MOORE, manager of partner success at Edthena.
A version of this post originally appeared in the Professional Development News of
Getting teachers comfortable with the idea of using video and building confidence with the technology are important steps in rolling out a video-powered PD process.
A great way for teachers to gain initial experience is asking them to upload a classroom-tour video.
In addition to familiarizing teachers with a video-powered process, this activity provides teachers access into peers' classrooms, helping them learn from each other and gain context for future observations which might occur.
How it works: