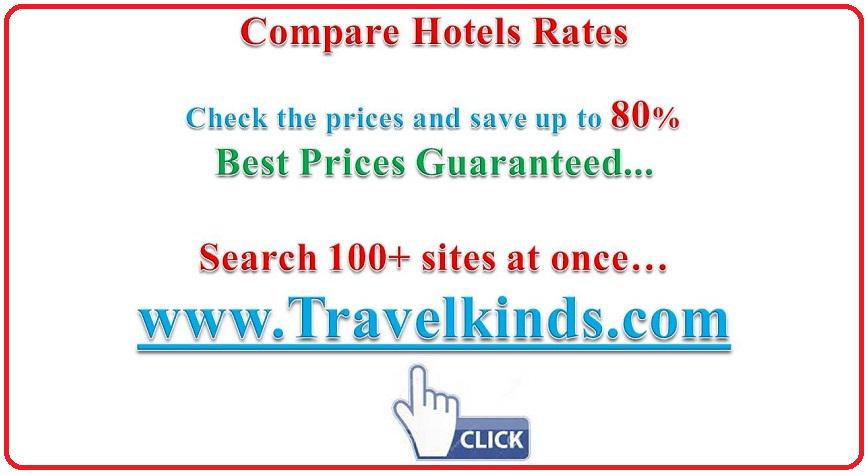 Remembering Robin Williams, The Broncos' First Male Cheerleader (PHOTOS, VIDEO)

Robin Williams was an unbelievably talented comedian — and not half bad as a Denver Broncos cheerleader, either.
The late actor briefly joined the Broncos cheering squad in November 1979, donning a white sequined mini-skirt, go-go boots and an orange neckerchief, then prancing in front of a crowd that the Denver Post pegs at around 74,000 people.
(Story continues below.)
In doing so, Williams became the first male Broncos cheerleader in history, and likely the most entertaining Broncos cheerleader of all time, regardless of gender.
Williams pulled the stunt for the 37th episode of "Mork & Mindy," a comedy read more >>>
Source: HuffingtonPost.Com